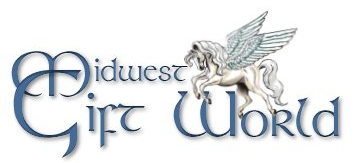 Welcome! 
We are your "one-stop" online gift source to bring you over 4,000 unique gift ideas, exclusives, and personal use merchandise, such as: Designer Shoes & Boots, Elegant & Sexy Lingerie, Sexy Costumes, Home Decor, Holiday Decor, and much more! The gift ideas are endless with Midwest Gift World!
.
FREE SHIPPING WITHIN CONTINENTAL U.S.!
Check out our newest videos!
Bayberry Lane & Big Values 2016