WHEN THE WIND BLOWS, AUDIOBOOK Cassette by James Patterson - NEW!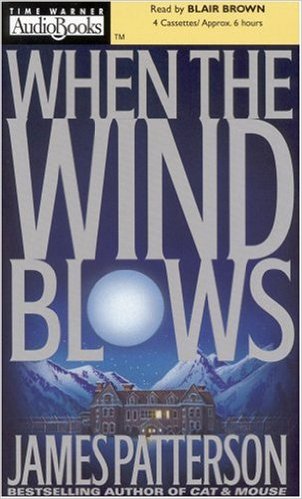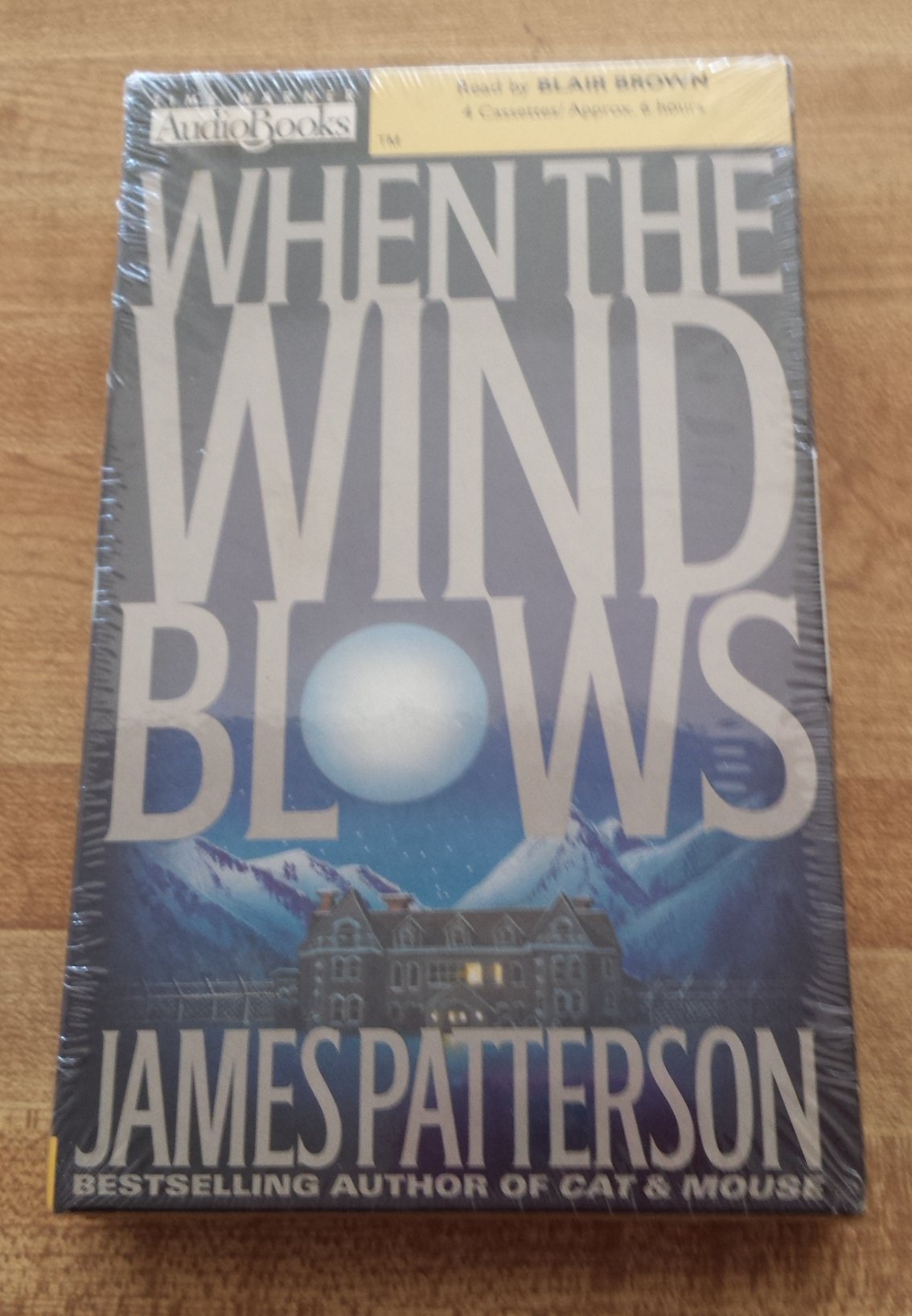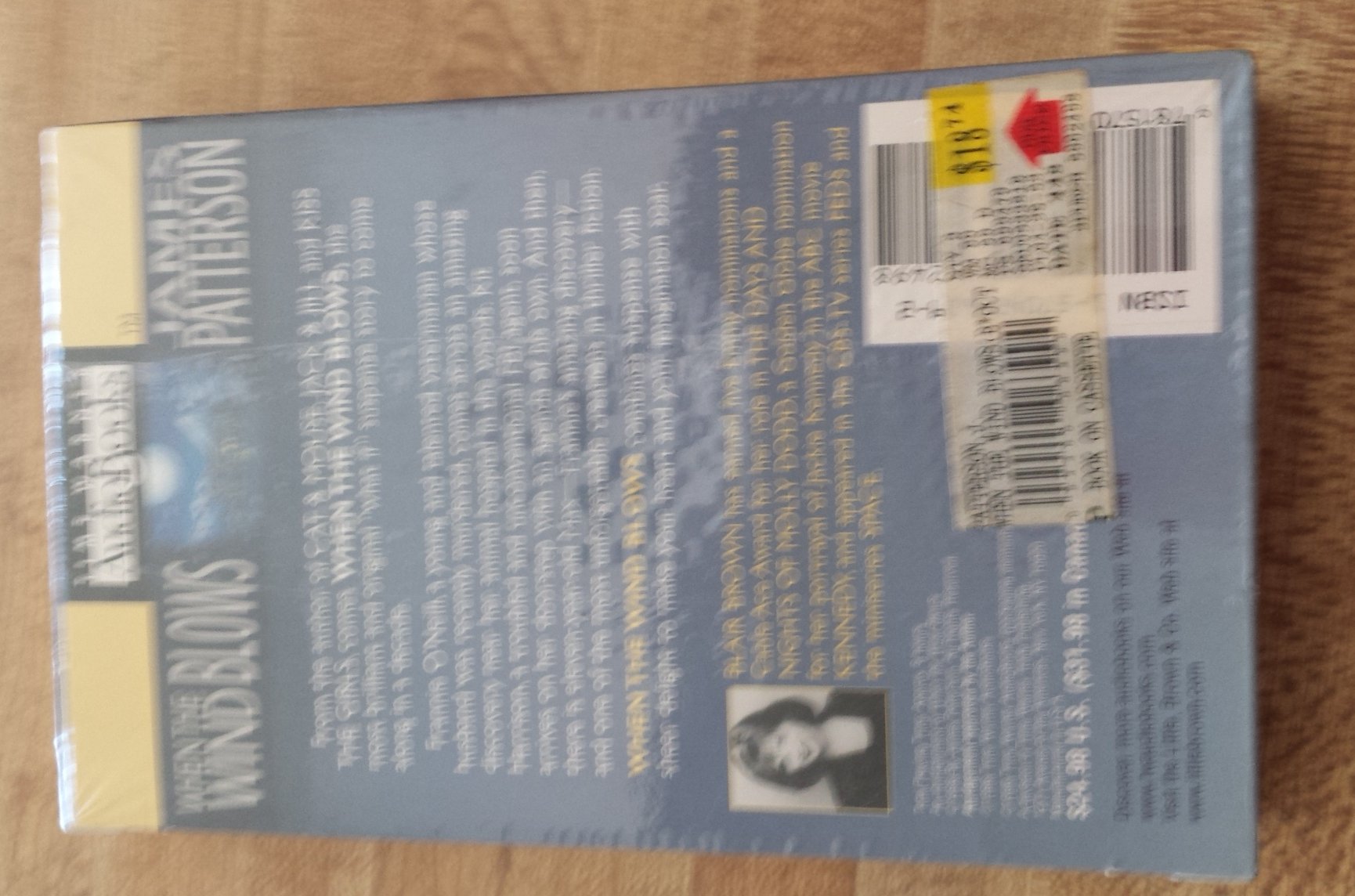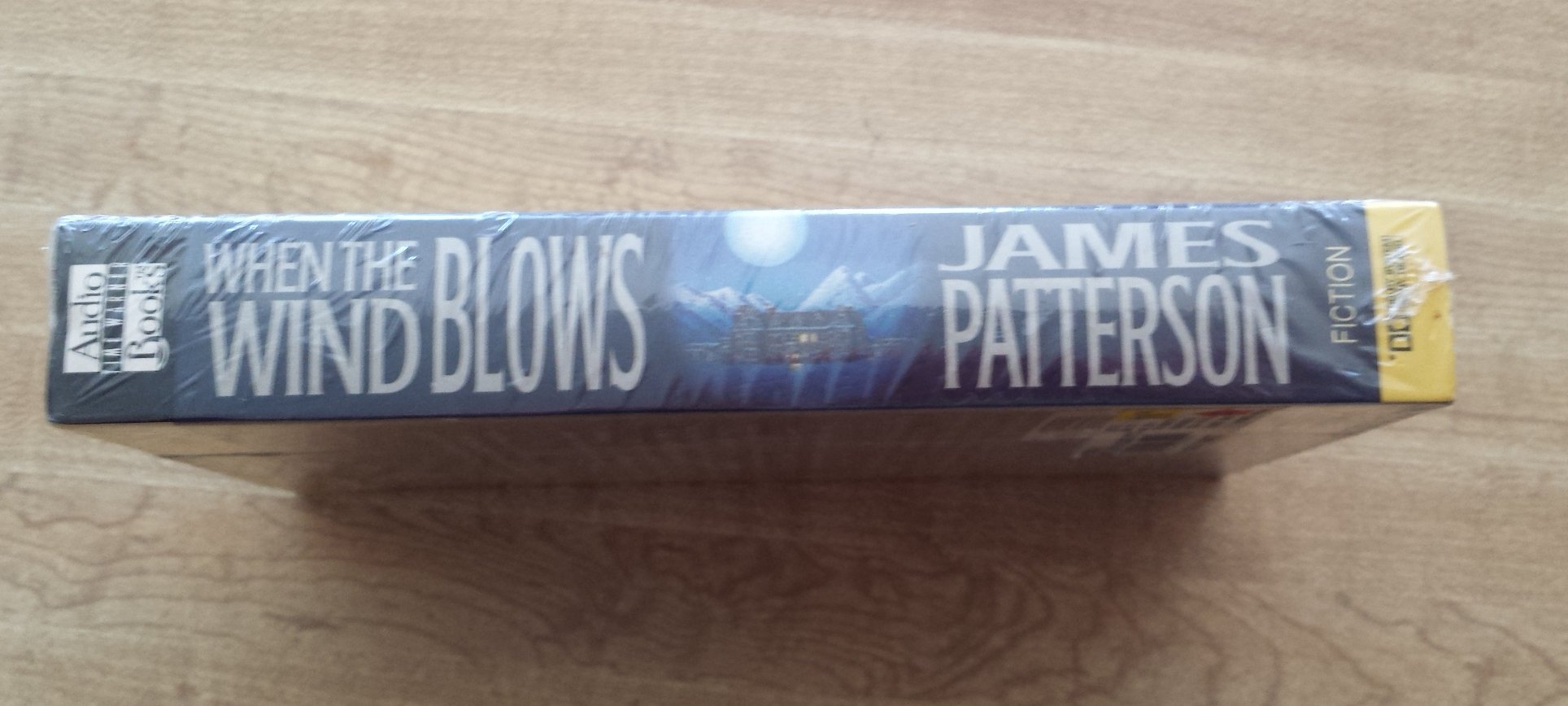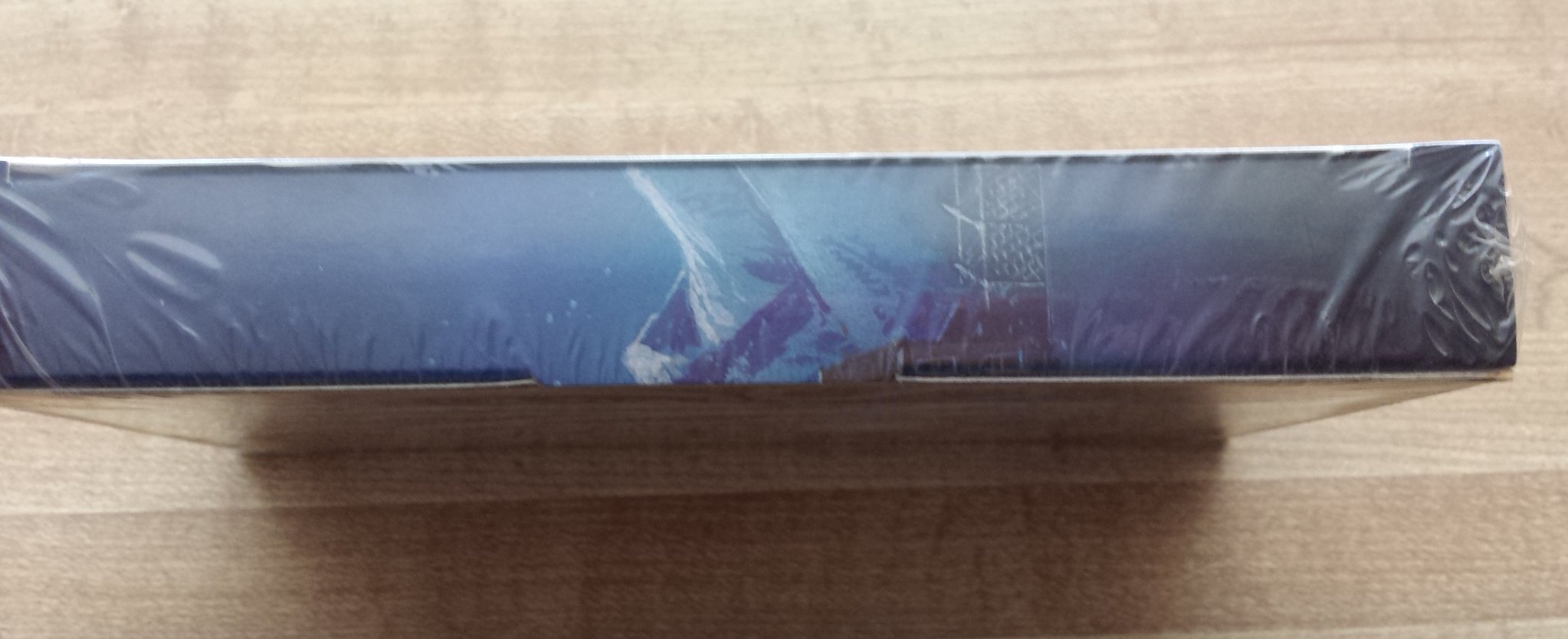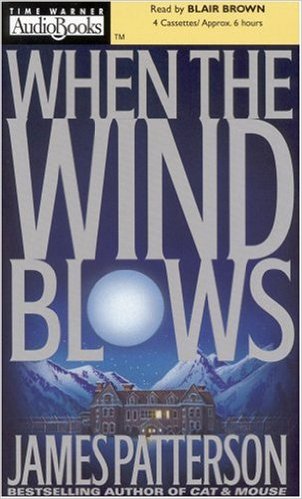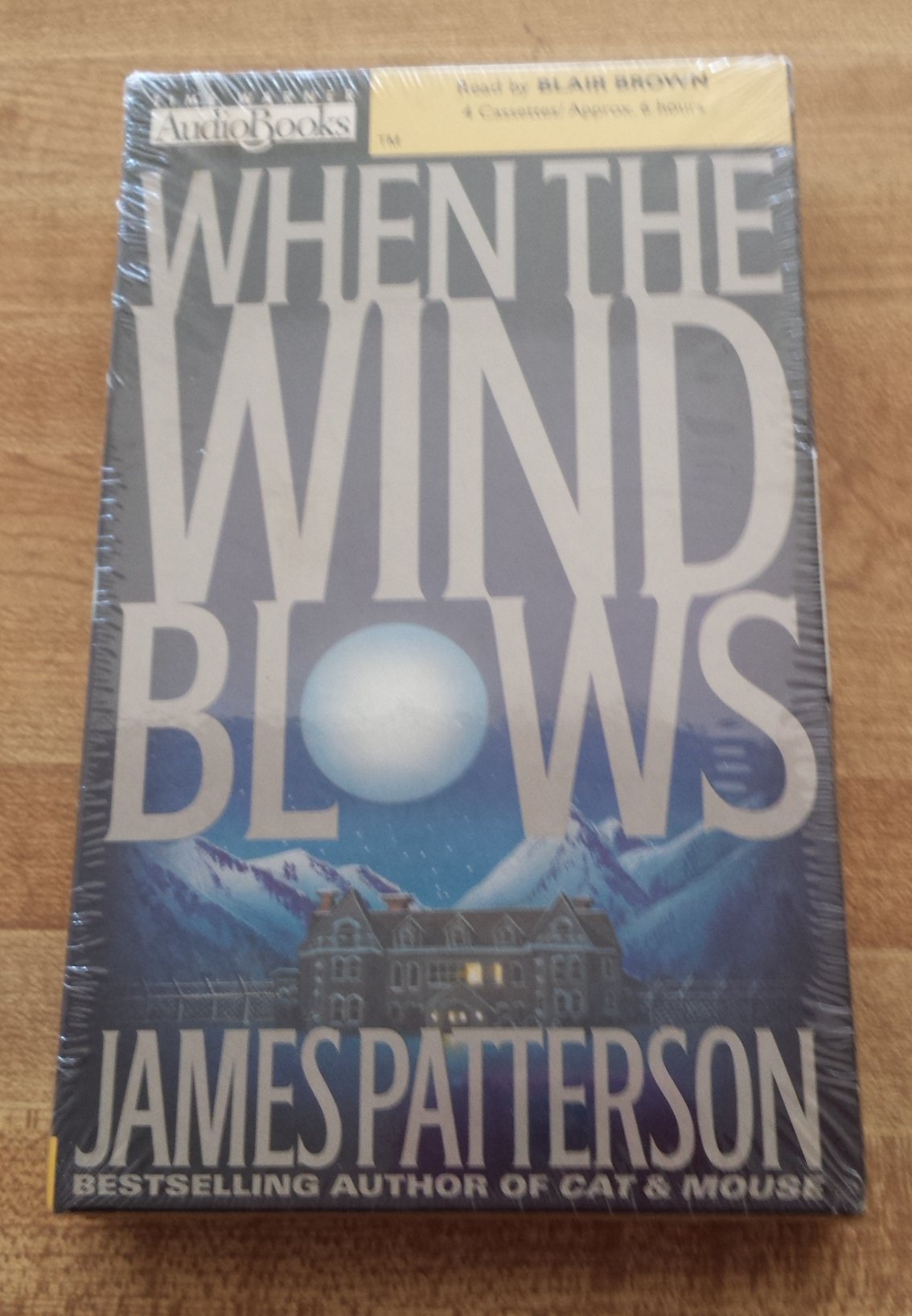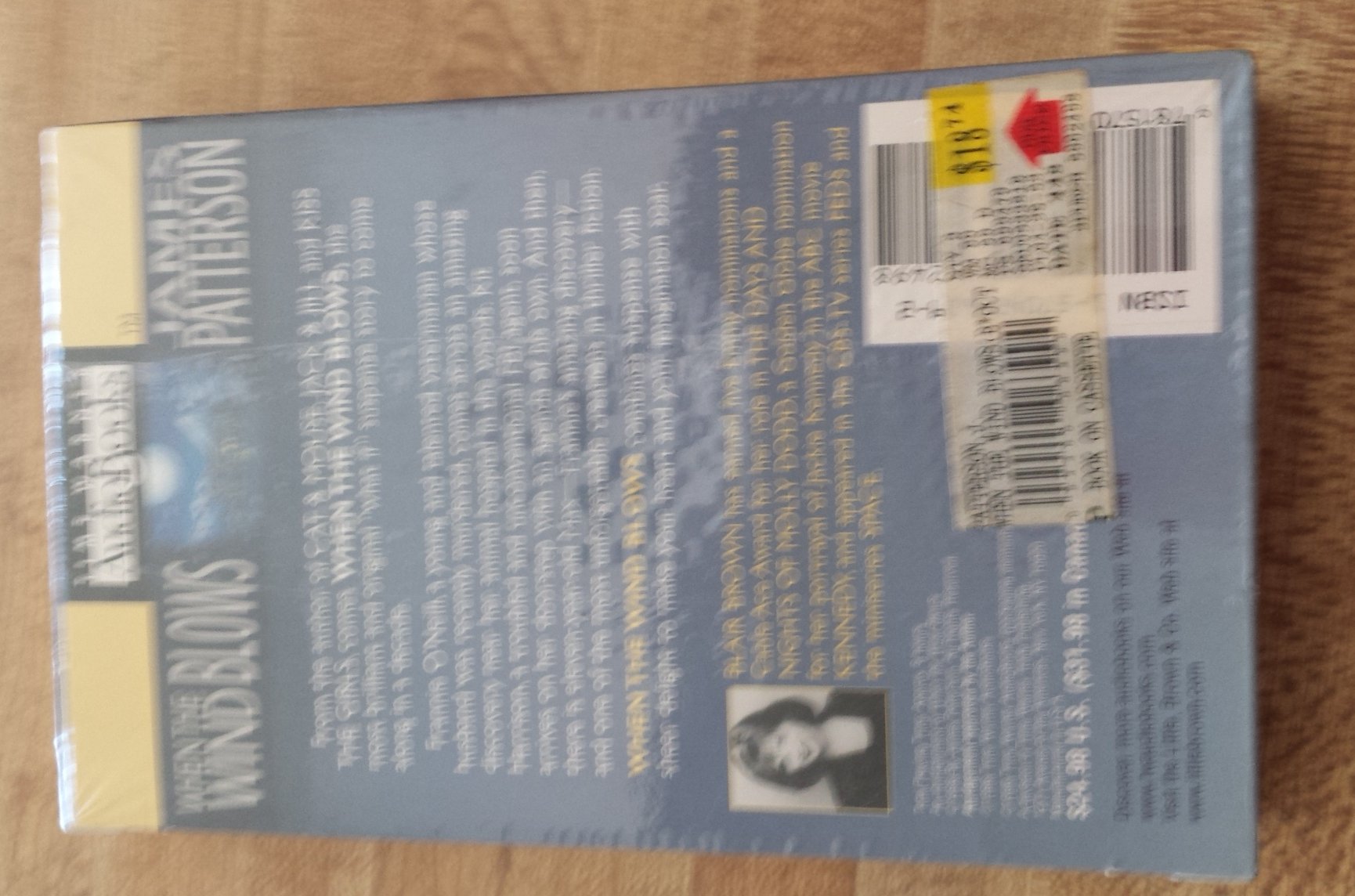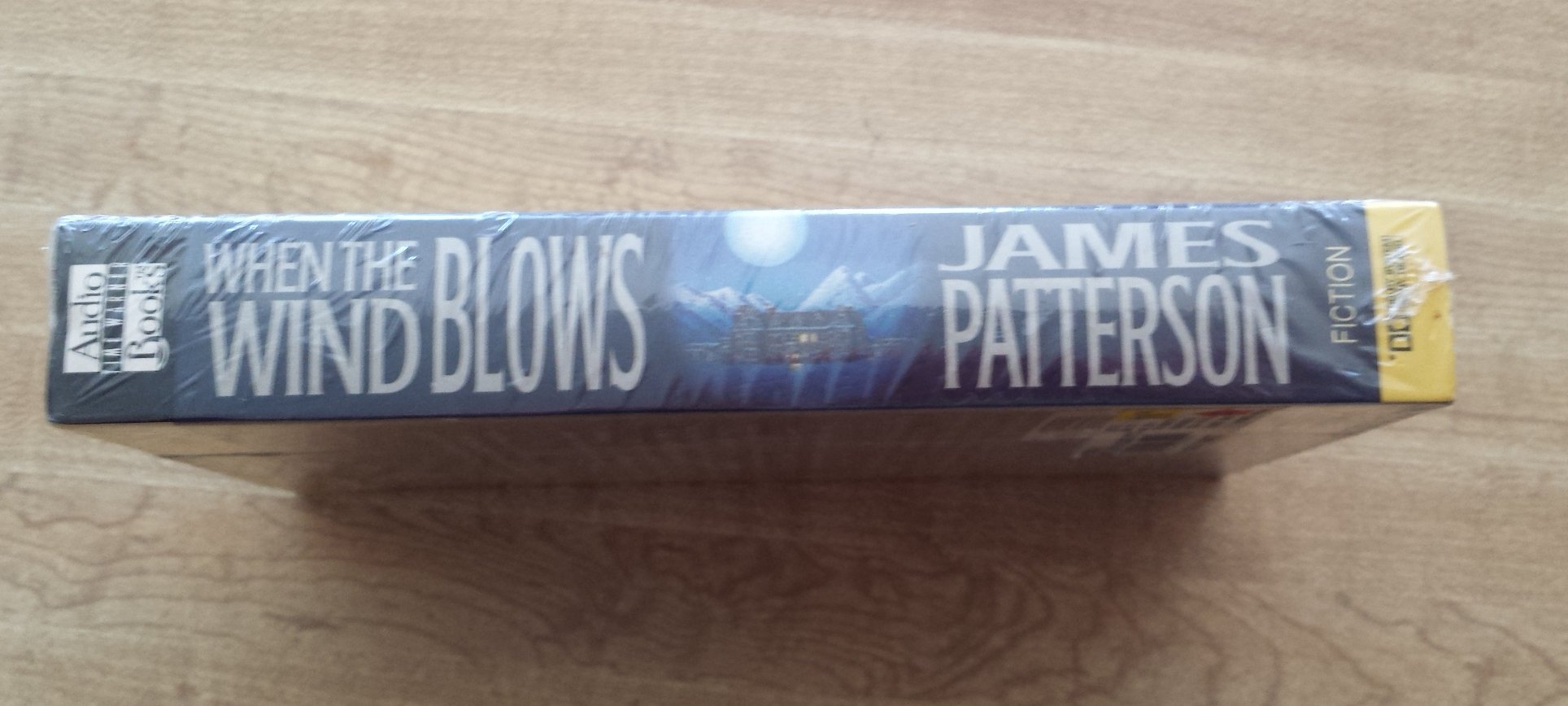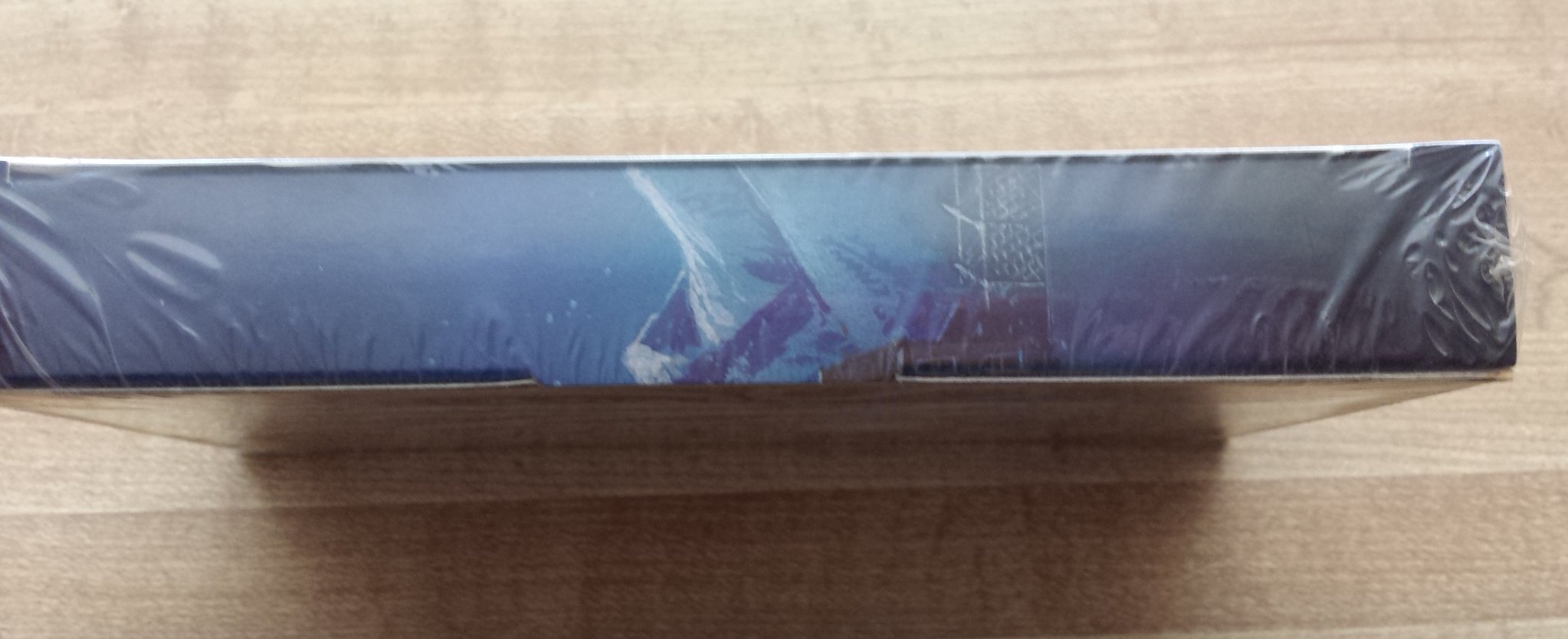 WHEN THE WIND BLOWS, AUDIOBOOK Cassette by James Patterson - NEW!
---
Brand new and still factory sealed. Contains 4 cassettes (6 hours).

Audio Cassette
Publisher: Hachette Audio (November 1, 1998)
Language: English
ISBN-10: 1570426392
ISBN-13: 978-1570426391
Product Dimensions: 4.2 x 1 x 6.8 inches
Shipping Weight: 5.9 ounces

Taking a break from his phenomenally successful Alex Cross series, James Patterson's When the Wind Blows is as much child's fantasy as it is an adult nightmare. The novel moves away from the gritty Washington, D.C., setting of the Cross books and follows the daily life of Frannie O'Neill, a Colorado veterinarian. After the mysterious death of her husband several years before, Frannie retreated to an isolated life in her Colorado practice. But a series of bizarre events suddenly disrupts her lonely routine. On a personal level, she is shaken by her new tenant--Kit Harrison. Kit's too handsome and too friendly and he's a hunter (or so Frannie thinks). He's also recovering from a devastating personal tragedy, and, as Frannie eventually learns, he's really an FBI agent using his vacation to follow a crucial lead. But Kit isn't the one that's got Frannie concerned. As she says after stopping her Suburban one night to check out something on the side of the road: "What I saw was way beyond my abilities to imagine, beyond my comprehension, my system of belief, and maybe beyond my ability to communicate right now. The little girl's arms were folded back in a peculiar way, but when she lifted them--feathers fanned out." The girl is Max, and the mystery of her wings leads Frannie and Kit into a massive conspiracy involving secret genetic research and the scientific manipulation of the human species.Patterson, a former advertising executive who coined such catchy phrases as "Nupe it!," knows how to entertain. His chapters are always short (some only two pages), and his writing is clear and unobtrusive; the reading experience is brisk--akin to watching a summer blockbuster. The book is not as dark or as weighty as the tales of detective-psychologist Alex Cross, but while some fans may be disappointed by Patterson's migration from pure suspense fiction, his first-person narrator Frannie, has a quirky realism that keeps this flight of fancy mostly on stable ground.
---
* FREE U.S. Standard Ground Shipping! For footwear and Lingerie, please see our size charts before ordering.